Welcome to Our Mobile Kitchen
In December of 2020, Vibrant Occasions Catering officially opened our new food truck for business aptly named, Our Mobile Kitchen.  Our Mobile Kitchen has been a dream come true for Chef Serge and the entire Vibrant Occasions Catering team.  The food truck is parked and open for business several days a week serving chef-prepared sandwiches, street tacos, salads and sides from our ever-evolving menu based on what our customers love most.  We would love to hear from you if you have any special requests for new menu items!
Guests can find us and follow on social media at @ourmobilekitchen to stay updated on where we will be parked next.  We will continue to deliver new menu item notifications and mouth-watering images via Instagram and Facebook to keep you informed.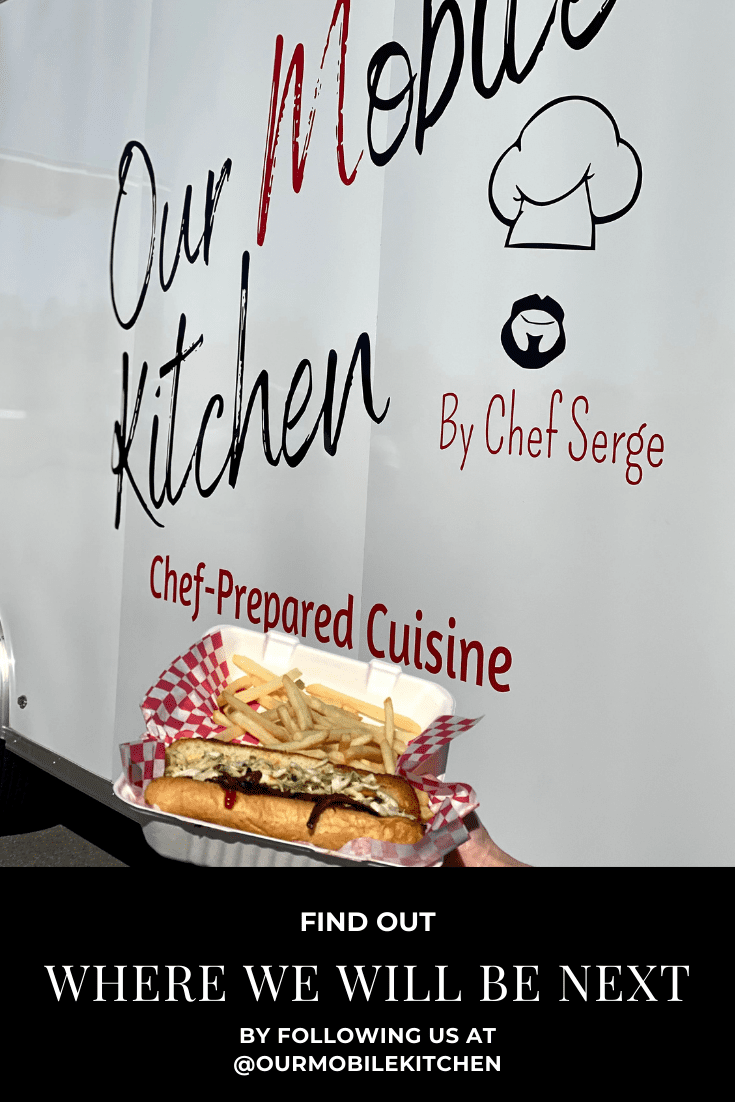 In addition to parking our food truck restaurant each week at various locations, Our Mobile Kitchen can be utilized for weddings and special events.  Our Mobile Kitchen creates opportunities for the Vibrant Occasions Catering that would otherwise be nearly impossible for weddings and special events:
Makes cooking on-site outside the geographical area of our company's corporate kitchen location possible.

5-star quality chef-prepared food.

Foods that do not travel well such as seafood, steaks, and pizza can be prepared on site and taste its best.

Options to add special grills and smokers to events whilst keeping all equipment tucked away.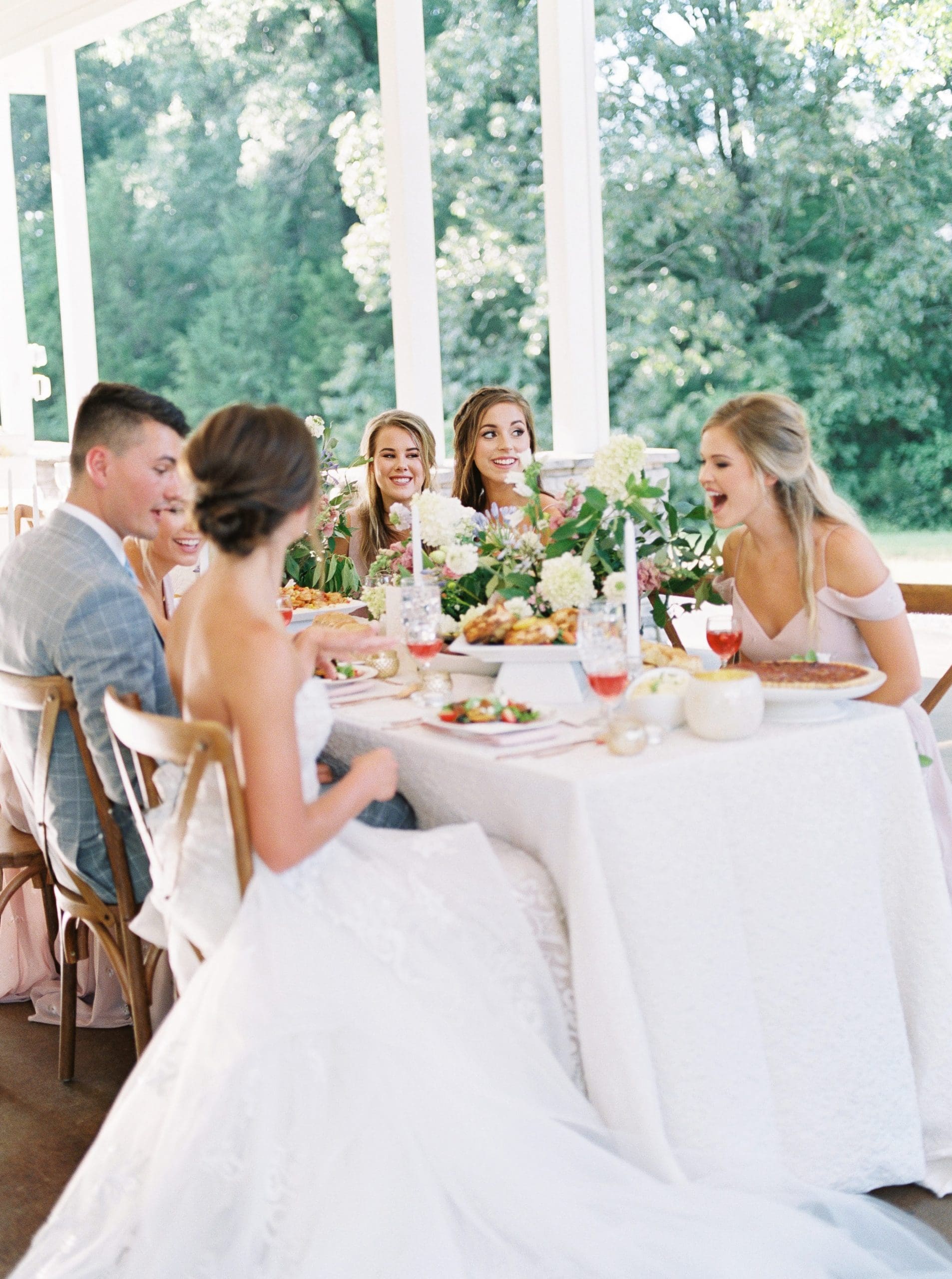 Connect with us by stopping by Our Mobile Kitchen on your next outing or by visiting us on social media and our website.  We can't wait to create something special for your taste buds!
View Our Mobile Kitchen food truck menu here.